Here at Oak Park Children's Centre we're offering 2 years of kindergarten.
That's 3 and 4 year old kindergarten, delivered by a Bachelor Qualified Early Childhood Teacher, offering continued high quality learning, ensuring your child has all the foundations in place in preparation for school.
What are some of the benefits of completing two years of kindergarten?
• Our long-day format means we can spend more time getting to know your child and can create an individual program that supports your child to develop independence and social skills.
• We incorporate play-based learning, which will help your child discover while developing valuable skills
• We'll support your child to build resilience, develop their self-help skills and explore routines they'll need for school
• We value the importance of gradually introducing structure and familiarising children with what to expect at school in our wonderful school readiness programs
The benefits of two years of kindergarten are endless. Quality early childhood education and positive relationships with early childhood professionals are linked to improved outcomes in areas that matter for success later in life, including those related to language, literacy, numeracy, and social and emotional wellbeing. There is national and international evidence that quality kindergarten programs lay the foundation for success at school, with attendance for more than one year strongly linked to more positive results.
We are backed by the Kindergarten Tick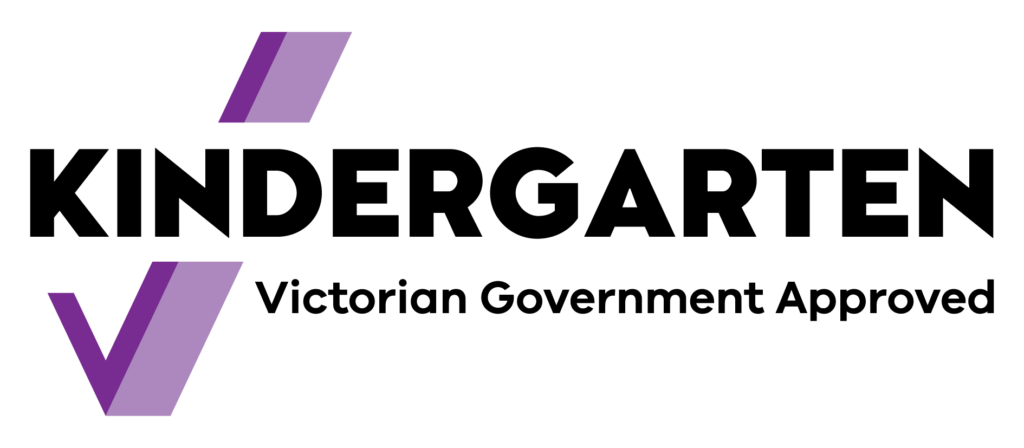 When can my child start kindergarten?
Children who turn 3 before April 30th are eligible for 3 year old kinder and can therefore take part in both years of kindergarten.
Those who turn 4 or 5 before the April 30th cut of date, will be eligible for 4 year old kindergarten.
For more information on Kindergarten at Oak Park Children's Centre please contact us on (03) 9304 2922