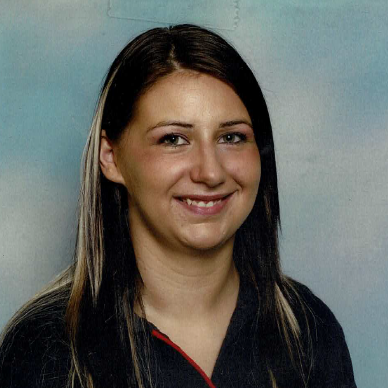 First Aid Officer
Diploma In Early Childhood Education and Care
Hi my name is Cassandra and I am the Director of Oak Park Children's Centre and have been in this role since July 2021.I have had the pleasure of working in the Early Childhood field since 2006 and I have worked with all age groups from 3 months to 6 years at every level; Assistant, Group Leader, 2IC and Director.
The most rewarding part of my position is watching each child learn through play and reaching their milestones while in our care. I also have the privilege of making sure the Centre provides a warm and stimulating environment for all children and families that attend the centre.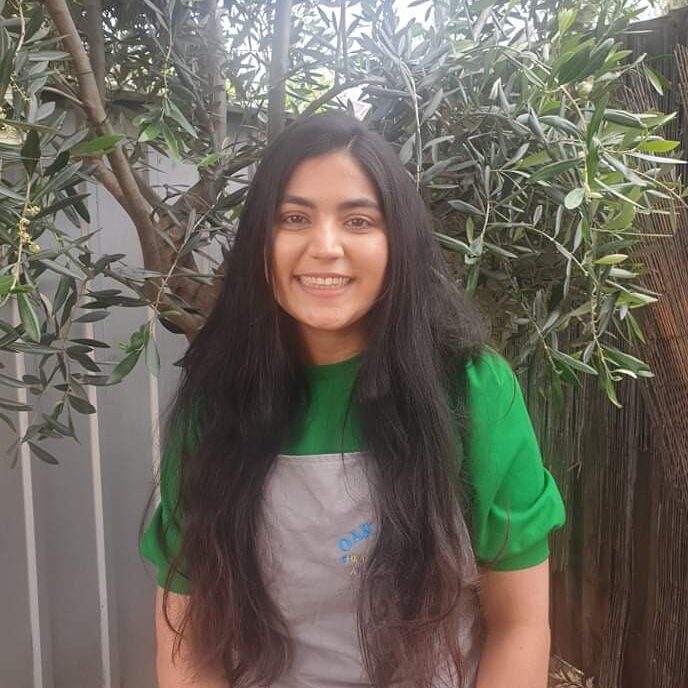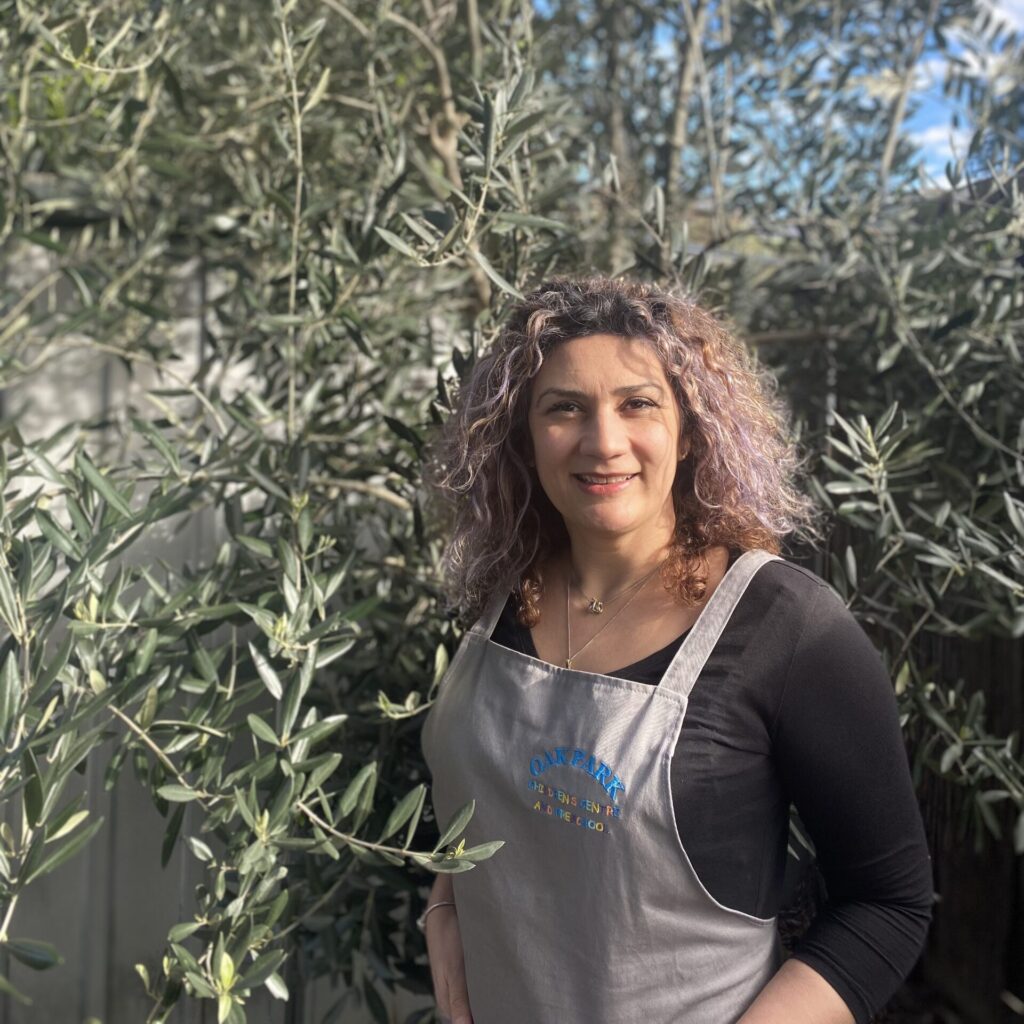 Room Leader – Kookaburra Room
Diploma In Early Childhood Education and Care
I became an Early Childhood Educator because I love the idea of making a difference in the lives of some of our most vulnerable people. I love how children can learn so much from us in those critical first 5 years of life and how they can, in return, teach us many valuable things. I have always loved working with young children and want help to inspire them for their future schooling.
I love working at Oak Park Children's Centre because, since my very first day at the Centre I have felt welcomed by the children, parents, staff and Management of the Centre. This has helped me to build great relationships with everyone throughout the Service.
The children are the main reason though, as they always brighten up my day with their funny attitudes and stories about their day.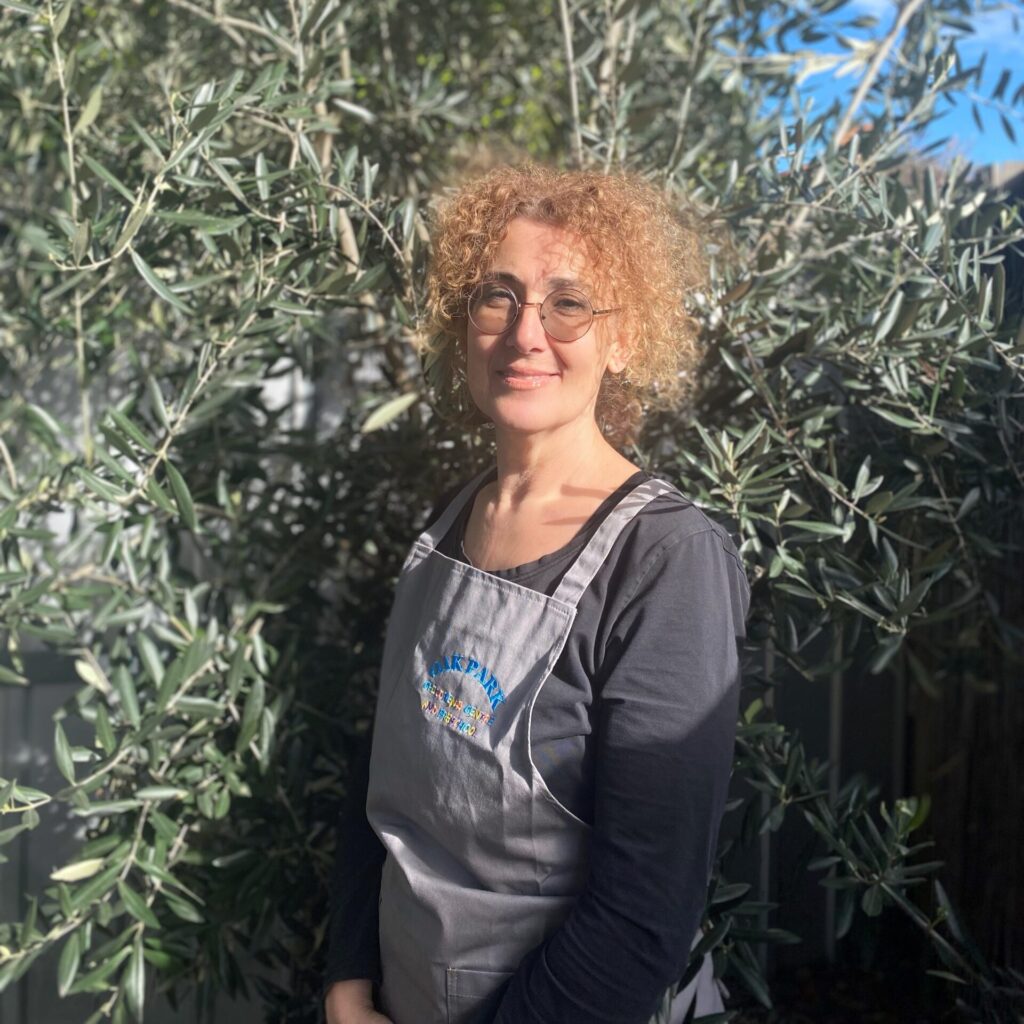 Room Leader – Kookaburra Room
Diploma In Early Childhood Education and Care
Occupational Health and safety Officer
Being an Early Childhood Educator is something that fills me with great pride, as I get to watch how each child accomplishes little goals every single day. I strive to provide a safe and caring environment where all the children can learn and grow to the best of their ability, and continually encourage them to reach these levels with love and support.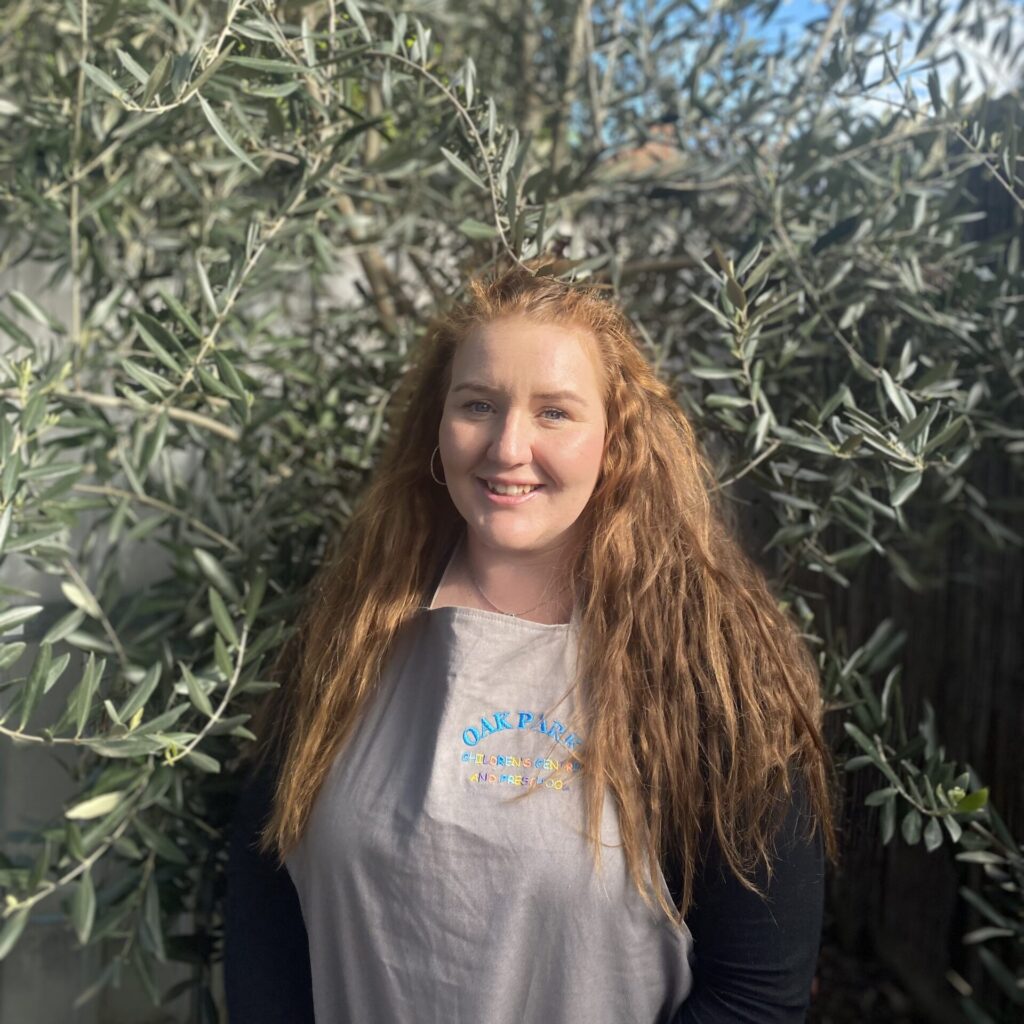 Educational Leader & Room Leader – Koala Room
Diploma in Early Childhood Education and Care
As an educator, I believe the first 5 years of a child's life is very important. Seeing their beautiful smiles every day gives me joy and inspiration to work in this industry. I believe creativity has no age limit all children are capable and worthy. I believe respecting a child is the most important contribution to my day, listening to their ideas, advice and curiosity eye opening. I consider myself very blessed to be working at this centre as it's a second home.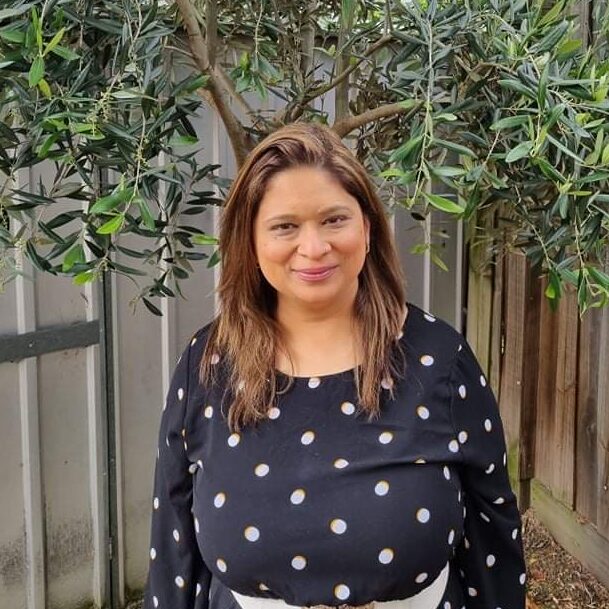 Diploma in Early Childhood Education and Care
I feel very fortunate to work in Early Childhood Education. I started my teaching journey 8 years ago at Oak Park Children Centre. My passion has grown over the years. Each day I thrive to achieve my goals, for the benefit of the new generation. I want to provide each child my support, quality of care in a safe environment.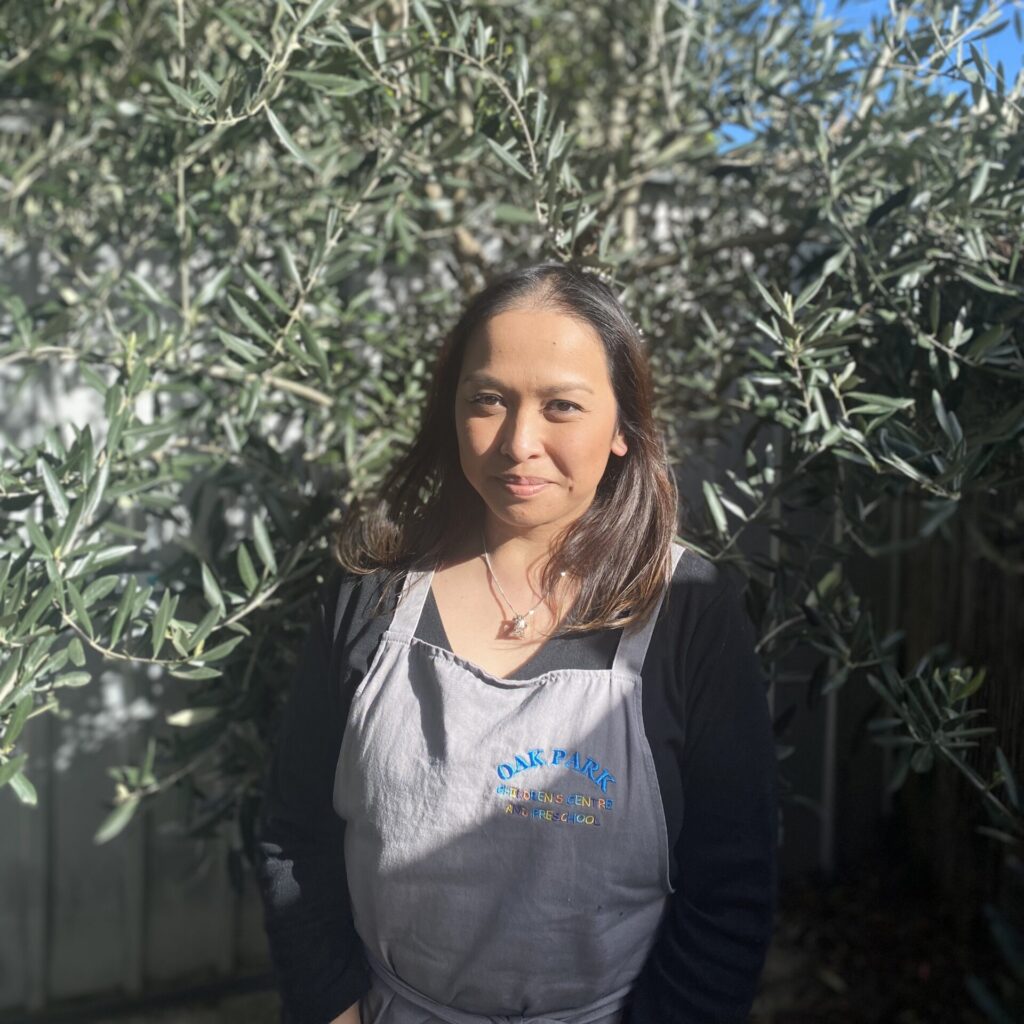 Room leader – Kangaroo room
Child Safety Officer
Diploma in Children's Service
I love being a childhood educator because I know I'm making a difference in a child life and their education. I learn everyday through the children which encourages me to give my best every single day. As an educator I'm honoured to be a part of their journey. I love to meet amazing new families every day, getting to know about their culture and beliefs. It is a privilege to watch them grow and be a part of their life.
Room Leader – Kangaroo Room
Sustainability Officer
Diploma in Children's Services
My love and passion for being an educator is driven by the fact that I know I have made a difference to a child's learning and development. The most rewarding part of being an educator is when the child has banded with you and they have gained your complete trust and reassurance, that in return the show you their love and affection, whether its lead with words or physical actions.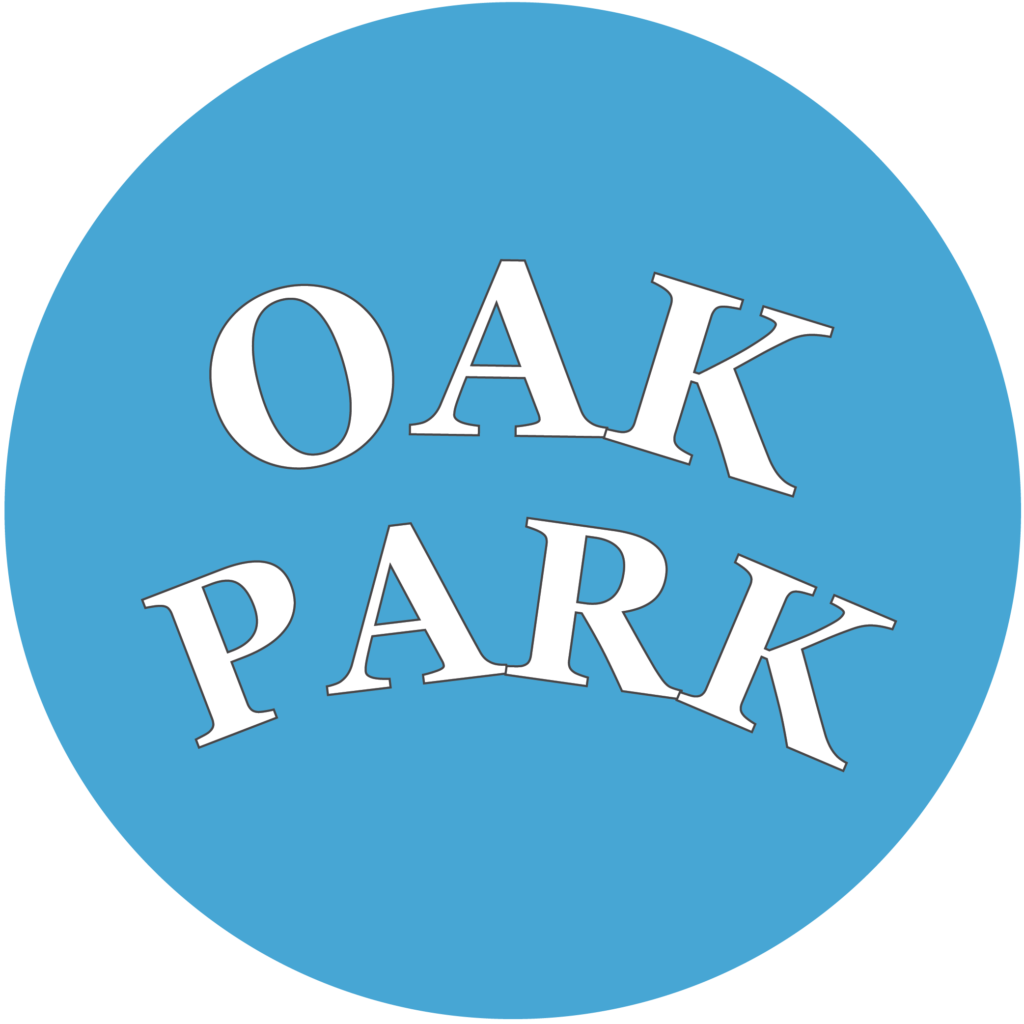 Level 2 Food Handlers
Food Safety Supervisor and Reliever
Diploma in Early Childhood Education and Care
My passion is to provide nutritional food for the children to fill their belly for the day. I started at Oak Park Children's Centre when I was 17 years old. 20 years of joy, this is my second home and family. I have learnt so much over the years from staff and families. I love each individual child's personality. My daughter now attends Oak Park Children Centre as I would like her to have the amazing connections with learning as I have.